Experiences and meetings – sharing the passion for American way of life and culture
SAM Helsinki is a non-profit organization centered around American culture. We are a meeting place for people interested in learning about the United States, experiencing American culture and networking with like-minded people.
To our members we offer a diverse selection of programme. Among our popular events have been travel nights, theme brunches and visits to local businesses. Naturally, we also celebrate American holidays such as 4th of July, Halloween and Thanksgiving. In addition, our aim is to offer a platform for learning and sharing of knowledge. We host webinars with interesting experts tackling topical issues.
We are nonpartisan and open for everyone.
SAM Helsinki is the largest local chapter of The League of Finnish American Societies (SAM), a non-profit friendship organization, promoting cultural exchange between Finland and United States. Through the League we advance opportunities for Finnish students in the Unites States by offering scholarships and summer jobs.
SAM Helsinki has approximately 1300 members and it has been active since 1946. This means in 2022, we celebrate our 76th anniversary!
You are most welcome to join SAM family! If you'd like to join you can send an e-mail to info@samsuomi.fi.
Check out our Facebook and Instagram pages as well.
If you have any questions, don't hesitate to contact us by email or by phone:
info@samhelsinki.fi
040 554 7100 
4th of July Tähtitorninmäki, Kaivopuisto
California travelers in Santa Monica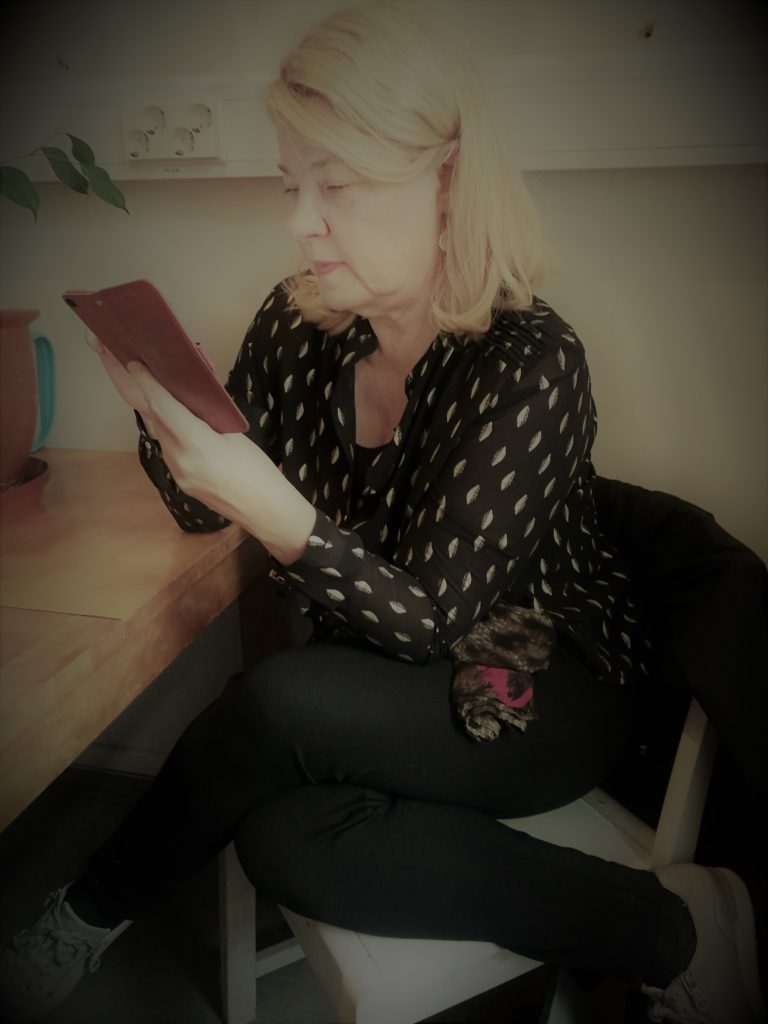 Book club meeting just about to start
Cakes from our 70th anniversary celebrations
SAM Helsinki a the American Car Show